The Guild of Property Professionals
The majority of sales of Village and Rural properties that we handle, are to purchasers from outside of the area; with many coming from London and the South East. In order to reach this affluent and important market we make full use of our membership of The Guild of Property Professionals. The Guild's prestigious offices are situated in Park Lane London, and exist solely to promote member's properties. Your property will be displayed and marketed here on our behalf, with enquires directed back to ourselves. Using the very latest touch-screen technology your property is displayed 24 hours per day!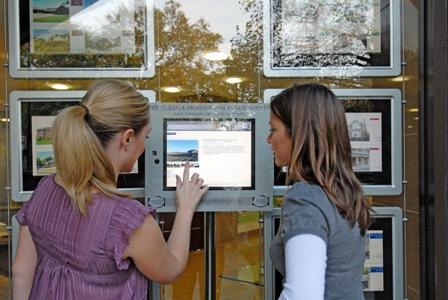 Three times a year in the Spring, Summer and Autumn we take over the offices to stage our own West Country Property Exhibition. These events, staffed by ourselves, enable us to have face-to-face contact with the London market and prove to be an invaluable source of contacts to add to our database.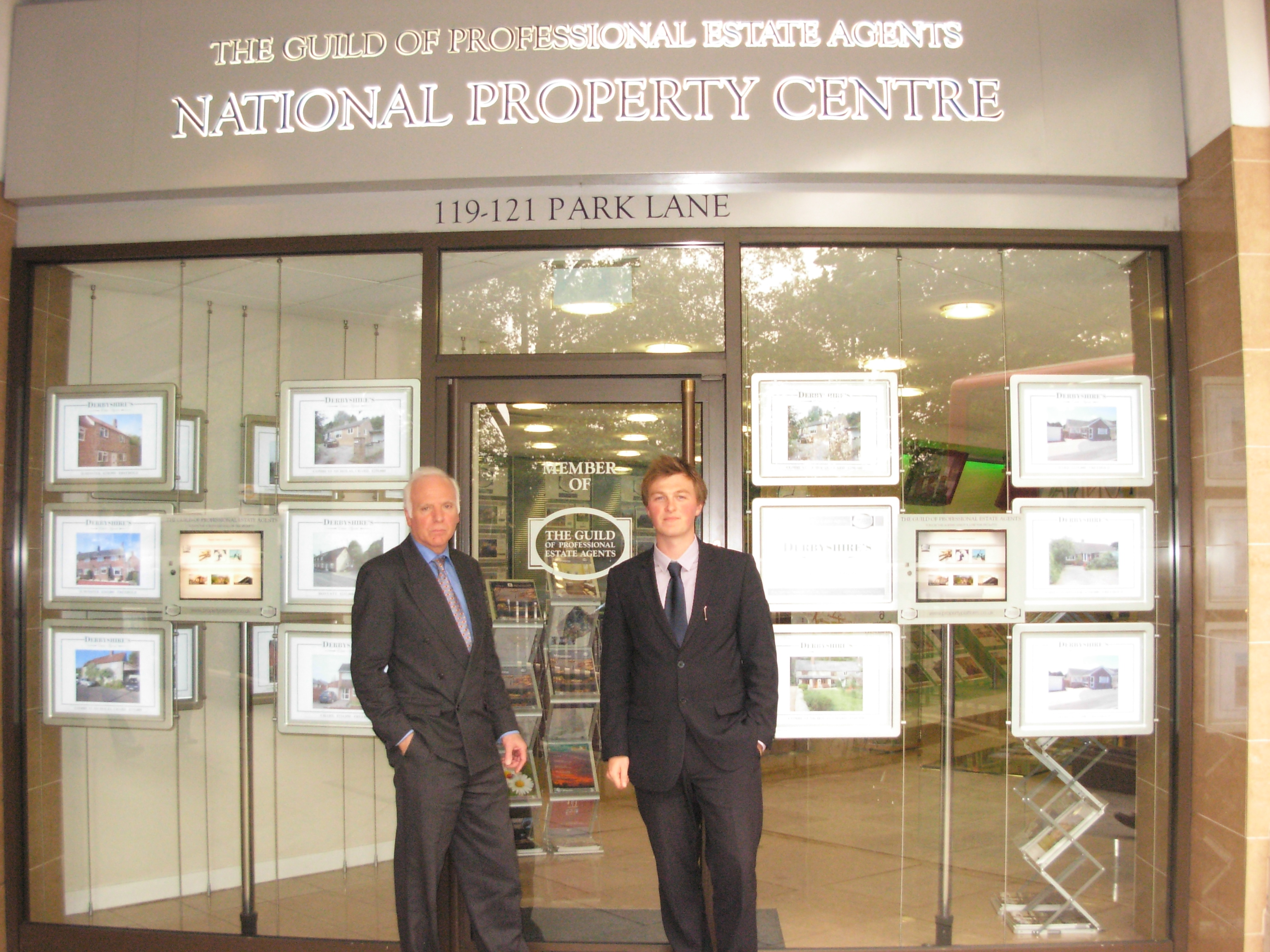 In conjunction with the guild we produce a high quality monthly magazine showcasing our properties. This is also distributed locally to solicitor's offices, doctors and dentist surgeries etc. Our properties are also featured in our member's magazines distributed throughout the West Country.